February 9, 2021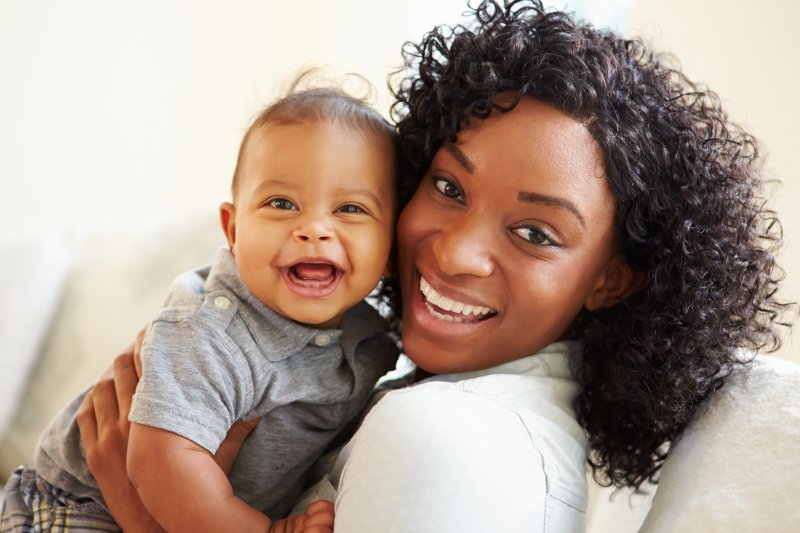 If you recently learned that your baby needs a frenectomy in Phillipsburg, you are likely wondering what you can expect after the procedure is completed. While the process itself may only take a few minutes, you'll need to know how to properly care for your child's mouth to ensure the tissue does not attempt to reattach. A lip and tongue-tie specialist is here to detail what steps you'll need to take to ensure a swift and successful recovery at home.
Make Sure to Perform Stretches
After your baby's lip or tongue-tie has been released, it will be necessary to stretch this particular area for at least two weeks after the procedure. This will reduce the likeliness of the tissue reattaching over time. To do this, your doctor will provide detailed instructions. When it comes to stretching a lip-tie, you'll want to lift up the lip and stretch. For a tongue-tie, you'll need to gently pull your baby's tongue up and out.
Don't Be Afraid to Use an Approved Pain Reliever
If your child is expressing any discomfort after their procedure, you can give them an approved over-the-counter pain reliever. You will need to check with your doctor to determine the appropriate dosage, but this can help relieve any minor discomfort they might feel.
Other Key Takeaways to Remember
Do not be concerned if you notice the wound turning white, as this is completely normal. The area of the released tissue will form the shape of a diamond during the recovery phase and should experience little or no bleeding. Also, it's important that your hands be clean when performing stretches on your baby to avoid any potential bacteria from entering into their mouth. If it is helpful, you can allow them to suck on your finger in between stretches.
After a few weeks, your baby's oral function should be completely normal, and there should be no concern about the lip or tongue-tie reattaching. If at any point throughout recovery you have concerns or questions, do not be afraid to reach out to your doctor. As an expert, they can provide reassurance and assistance to better help you and your child through this process.
About the Author
Dr. Garcia-DeMartino is a lip and tongue-tie specialist based in Phillipsburg. Seeing a common trend of lip and tongue-ties developing in infants and parents struggling, she underwent extensive training to begin treating these problems. Attending the International World Clinical Laser Institute, she became an expert in the use of soft tissue and hard tissue lasers. Now, she proudly helps parents and treats young patients suffering from the effects of lip and tongue-ties. If your child is experiencing problems because of their restricted tissues, visit our website or call (908) 859-5260.
Comments Off

on What You Can Expect After Your Baby Has a Frenectomy
No Comments
No comments yet.
RSS feed for comments on this post.
Sorry, the comment form is closed at this time.