Meet Your Lip & Tongue-Tie Specialist – Phillipsburg, NJ
Get to Know Dr. Garcia-DeMartino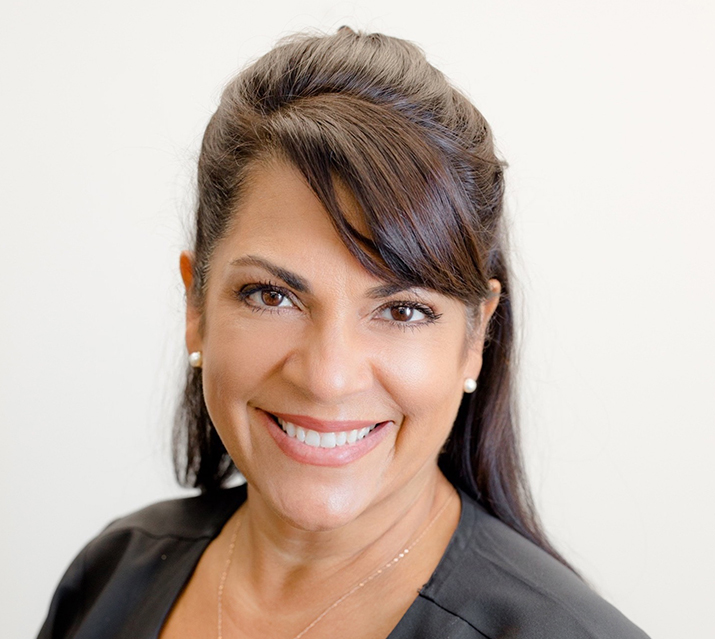 When you meet Dr. Garcia-DeMartino the first time, you'll instantly know she's a people person. She loves meeting new people, listening to their stories, and using her expertise as a dentist and laser treatment specialist to improve their lives in whatever way she can. As a mother of four, she has a particular soft spot for parents with infants who have tongue and/or lip tie, which is why she has dedicated herself to become a local expert in treating these conditions using the most effective and comfortable method possible. If you have a child in need of help, Dr. Garcia-DeMartino is more than ready to provide the sympathetic ear and lasting solution you need.
Where did you learn to treat lip/tongue-ties?
Dr. Garcia-DeMartino is a highly-trained dentist who graduated summa cum laude from Fairleigh Dickinson University in 1983, earning degrees in both biology and biochemistry. After finishing a year early, she entered the same institution's dental school, obtaining her DMD in 1987.
After completing her residency at St. Joseph's Hospital in Paterson, which focused on periodontics (gum therapy), oral surgery, and pediatric dentistry, she started practicing general dentistry in New Jersey.
As a dentist, she saw many children and parents struggling with lip and tongue-ties, so in 2003, she decided to get the training she needed to solve these problems in the best way possible. She started attending the International World Clinical Laser Institute and did so through 2008, becoming an expert in using both soft tissue and hard tissue dental lasers. These enable her to perform a wide array of dental procedures quickly and non-invasively, which is particularly helpful when treating children. Today, she's able to remove lip and tongue-ties in a matter of minutes using laser treatment, and the process is gentle that even the littlest patient easily remains comfortable from start to finish.
She created and founded The Children's Dental Health Center at DeMartino Dental Group, where she currently serves as director. She has also been named as one of the "Top Dentists in America" by the Consumers Research Council of America. She continues to expand her knowledge and refine her skills by maintaining memberships in the following organizations:
Academy of Children's Dentistry
Academy of Laser Dentistry
Academy of Women Dentists
American Dental Association
Outside of the Dental office, what do you like to do?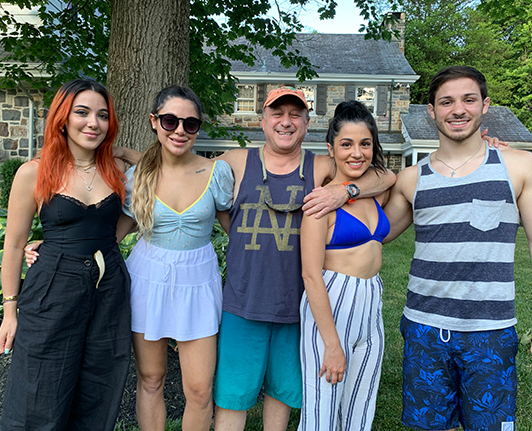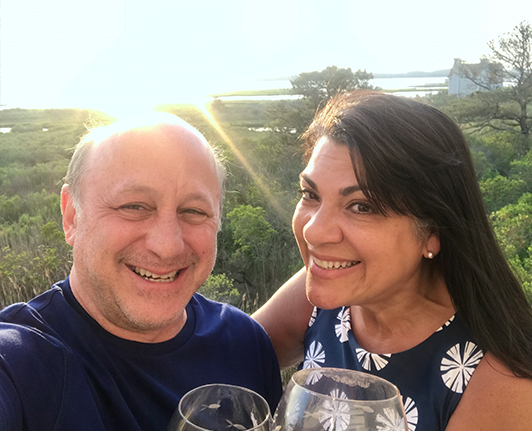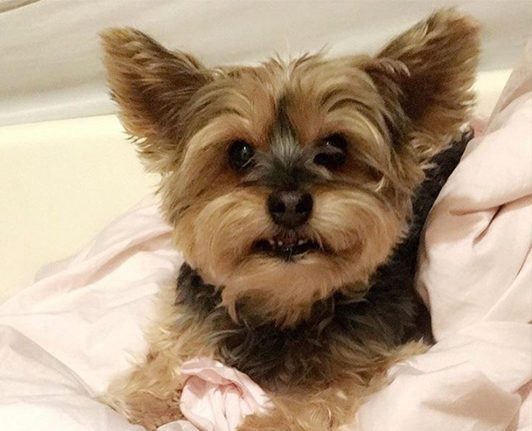 When Dr. Garcia DeMartino isn't helping her patients you will find her spending her free time with her husband of 30 years, Dr Jeffrey DeMartino, and her four grown children, Alessandra, Nicola (Niki), Gabriella ( Gabi) and Anthony. Together they enjoy the company of their family pets, Lily and Buddy. Dr. Garcia- DeMartino enjoys spending time on the beach reading, traveling and playing tennis. She is a classically trained pianist and has taught many children over the years. As a member of St Janes de Chantal Catholic Church she has prepared students to receive the sacrament of Confirmation. Dr Garcia DeMartino is a proud first generation Cuban-American and is fluent in Spanish.