Who We Help – Phillipsburg, NJ
Improving Oral Function
for Patients of All Ages
A lip and tongue-tie in Phillipsburg can cause many difficulties for both babies and mothers. But infants are not the only ones who can suffer the effects of restricted oral function. Young children, teenagers, and even adults can face difficulties eating, speaking, and breathing, causing oral and overall health problems as well as feelings of low self-esteem. Fortunately, Dr. Garcia-DeMartino is a trusted lip and tongue-tie specialist who can easily address this problem, allowing individuals of all ages to embrace a better quality of life. Contact our office today to learn more about who we can help.
Infants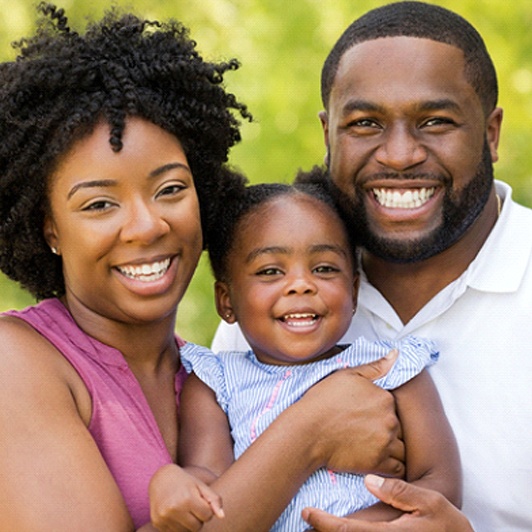 If your baby is born with a thick, restricted band of tissue behind the upper lip or beneath the tongue, it can make breastfeeding or taking a problem increasingly difficult. When your little one is having trouble eating, it can lead to slow weight gain, increased fussiness, and the potential for acid reflux and/or colic. Dr. Garcia-DeMartino can easily release the banded tissues with the help of a laser frenectomy. In mere seconds, your baby will be able to move their lip and/or tongue more freely, allowing for the promise of improved and successful feedings in the future.
Young Children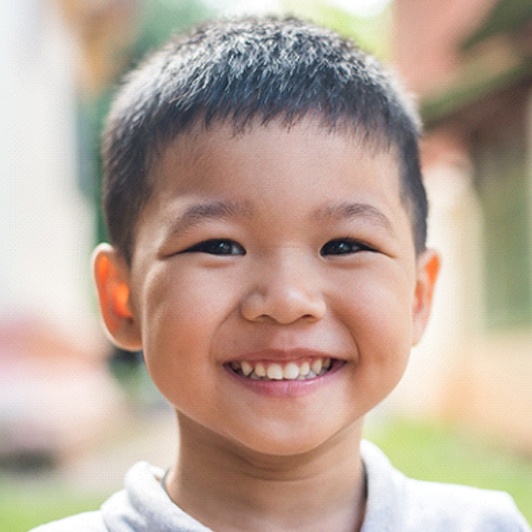 If a lip or tongue-tie does not develop until your child is older, it may cause them to experience difficulty breathing, sleeping, or swallowing. Not only can this cause issues with their self-esteem, but they may also experience behavioral issues, hyperactivity, delayed speech development, poor oral hygiene, and much more. Fortunately, with the right solution, we can resolve these issues quickly and painlessly using a soft tissue laser. As a result, you can expect your child to begin breathing easier, speaking more clearly, and eating without worry.
Teens/Adults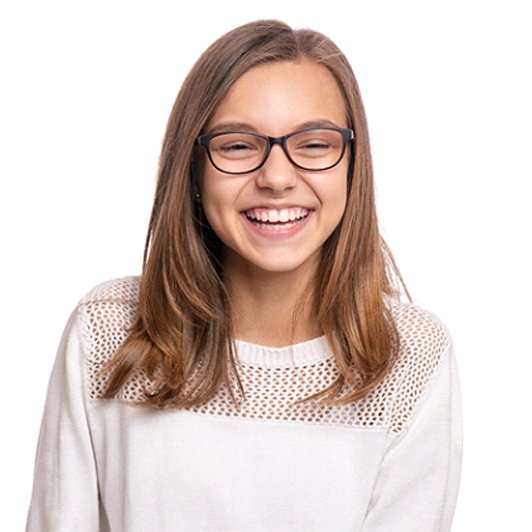 Oftentimes, a child's lip or tongue-tie may be minor that problems do not become more prominent until they reach adolescence or adulthood. Without treatment, a teen or adult may experience difficulty consuming certain foods and choke while attempting to eat, temporomandibular joint disorder (TMD), chronic neck and shoulder pain, persistent headaches, a speech impediment, and more. Even at these stages, Dr. Garcia-DeMartino can perform a frenectomy to release the banded tissue and improve oral function.