YOUNGER CHILDREN LIP & TONGUE-TIE TREATMENT – PHILLIPSBURG, NJ
Gentle Care for Improved Breathing and Sleeping
It's not just infants who can experience difficulties with a lip or tongue-tie. Oftentimes, these tethered oral tissues (TOTs) do not cause problems until a child becomes a toddler or enters school. Whether it's their breathing, sleeping, or ability to eat certain foods, a lip or tongue-tie can make the process increasingly difficult over time. Fortunately, at DeMartino Dental Group, Dr. N. Garcia DeMartino offers kids lip and tongue-tie treatment in Phillipsburg, which is designed to release these TOTs and allow for improved oral function. Contact us today to learn more about this process and how we can help your child today.
How Tethered Oral Tissues (TOTs) Can Affect Speech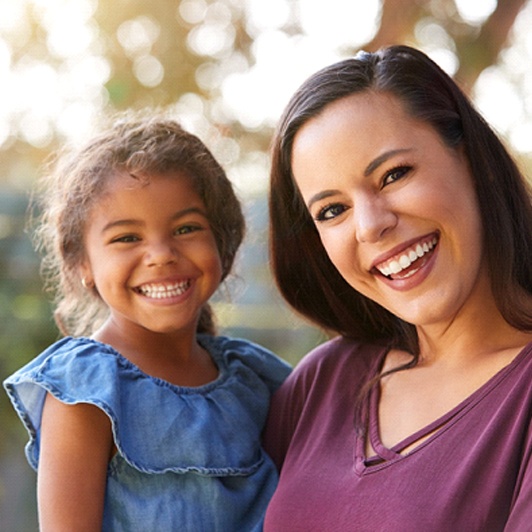 Many parents spend lots of time and money taking children to speech therapy when they discover their child has difficulty talking. While successful in many cases, others discover it is a physical restraint that is causing their child's speech impediment. A lip or tongue-tie can most certainly inhibit a child's ability to form syllables and words. If you notice any of the following, it's time to get them in to see a specialist:
A dislike for speaking
They're unable to form certain syllables or words
They mumble or stutter
They speak with a lisp
Their speech sounds slurred
How TOTs Can Potentially Affect Sleep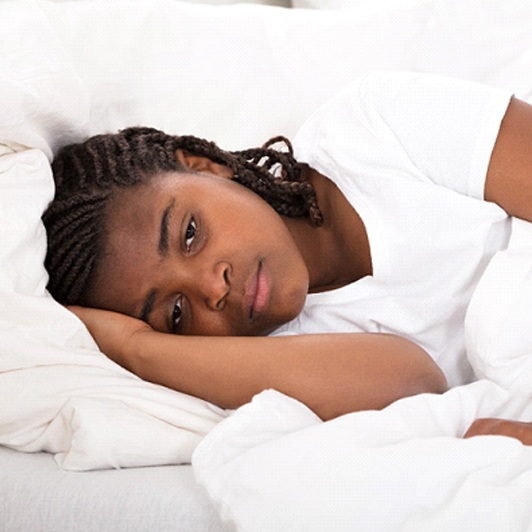 Of course, it's not just speech that can be negatively impacted. Surprisingly, there is a link between lip and tongue-ties and a child's ability to get adequate sleep. When resting, the tongue should remain in the same position, which is against the roof of the mouth, to ensure the airway remains open. However, should a tongue-tie inhibit this normal placement, it can cause your child to breathe through their mouth and potentially suffer from sleep disordered breathing and:
Chronic snoring
Extreme fatigue
Sleep apnea
Night sweats
Frequent headaches
Sore throat
Bedwetting
Sleepwalking
ADHD
The Benefits of Laser Frenectomies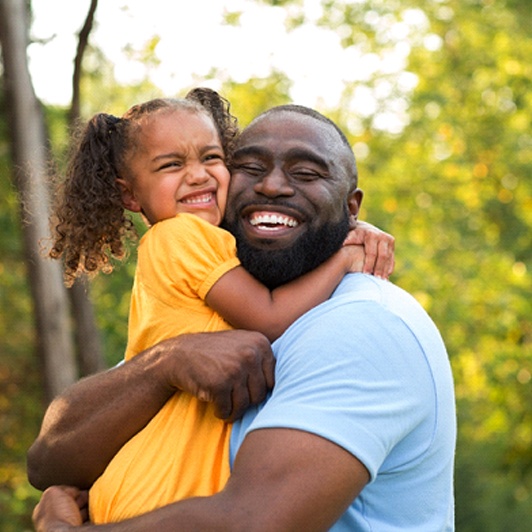 Dr. DeMartino offers parents and their children a safer, more effective way to release lip and tongue-ties. How? With laser dentistry! Using a Waterlase dental laser to perform what is known as a frenectomy, the light energy and gentle stream of water releases the lip or tongue-tie and creates a more pleasing experience for your little one. Because of its rapid movement, we can remove the tissue using a combination of cooling air and water that cauterizes the area to prevent additional bleeding and swelling. The laser emits virtually no heat, vibration, or sound, so your child will feel less anxious and more comfortable throughout the procedure. Also, by using a dental laser to perform a frenectomy, your child will recover more quickly after surgery.