Laser Technology – Phillipsburg, NJ
Quick Solution for Optimal
Tongue and Lip Movement
When your child has a lip or tongue tie, a frenectomy is typically the recommended course of action. However, you may be concerned that a traditional scalpel and sutures are what the specialist might use to release the banded tissue. Fortunately, that is not the case with Dr. N. Garcia-DeMartino. Instead, she uses laser dentistry in Phillipsburg to gently release the tethered oral tissue (TOT) and create a greater range of motion for your child's lip and/or tongue. If you'd like to find out if your child is eligible for treatment, contact us today.
Why Choose Dr. N. Garcia DeMartino for Laser Dentistry?
Garcia-DeMartino is a Peer and Doctor Who Empathizes with Struggling Mothers
20 Years of Laser Dentistry Experience
Medical and Dental Insurance Welcome and Financing Available
Basics of Laser Frenectomy Treatment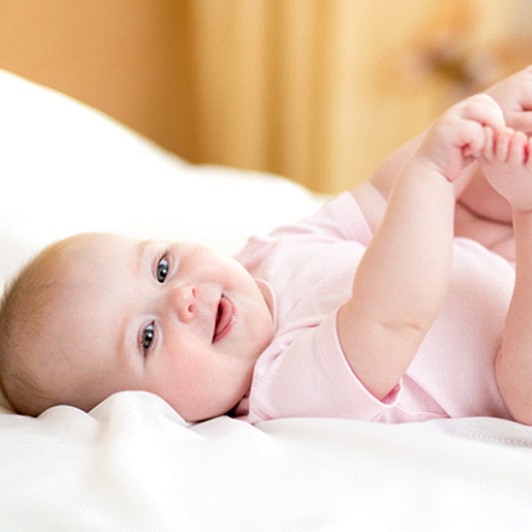 Dr. Garcia-DeMartino uses the Waterlase soft tissue dental laser. Its concentrated beam of light allows for greater accuracy when releasing your child's lip or tongue tie, safely avoiding all other healthy tissues in the area. Because of the optimal precision of the laser, this form of treatment is much less invasive than trying to use a traditional scalpel and sutures. Not to mention, the laser also has the ability to cauterize the tissue so there is minimal bleeding and swelling. While a topical anesthetic is applied, this allows for quicker treatment because you and your child do not need to wait for more invasive and complex sedation. By using the Waterlase laser, there is no heat, vibration, or sound, allowing your child to remain comfortable throughout the procedure.
In addition to the soft tissue laser, Dr. Garcia-DeMartino also uses special surgical equipment that allows her to see a more magnified view of a child's mouth. This makes it possible to clearly see the areas that require treatment and avoid removing any additional tissue.
How a Frenectomy Works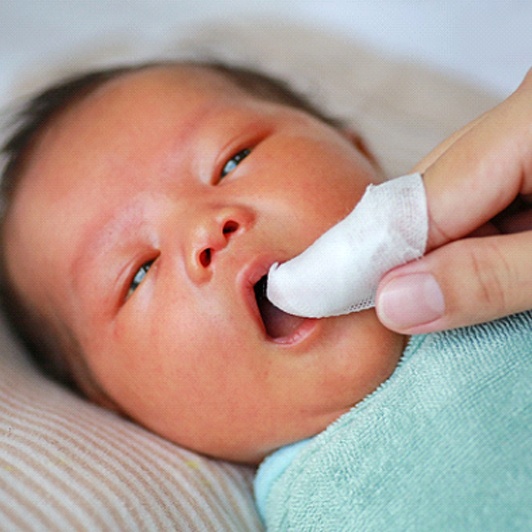 When learning your child needs a frenectomy in Phillipsburg, it's natural to feel uncertain. However, the following process will make it much easier for you to relax and let our laser dentistry specialist take care of your little one's smile:
You will meet with Dr. Garcia-DeMartino to discuss the potential of a frenectomy for your child's lip or tongue tie.
Applying a topical anesthetic, she will use a dental laser to gently release the banded tissue, which should take only a short amount of time.
When finished, your infant will be returned to you so that you can freely nurse in private in one of our post-op rooms. This gives our team the chance to check and make sure everyone is doing fine immediately following treatment.
About 5-7 days following a frenectomy, it is helpful to visit a lactation specialist to ensure your child properly moves their tongue and/or lip the right way. You'll be given detailed instructions on how to exercise and stretch the treated areas.